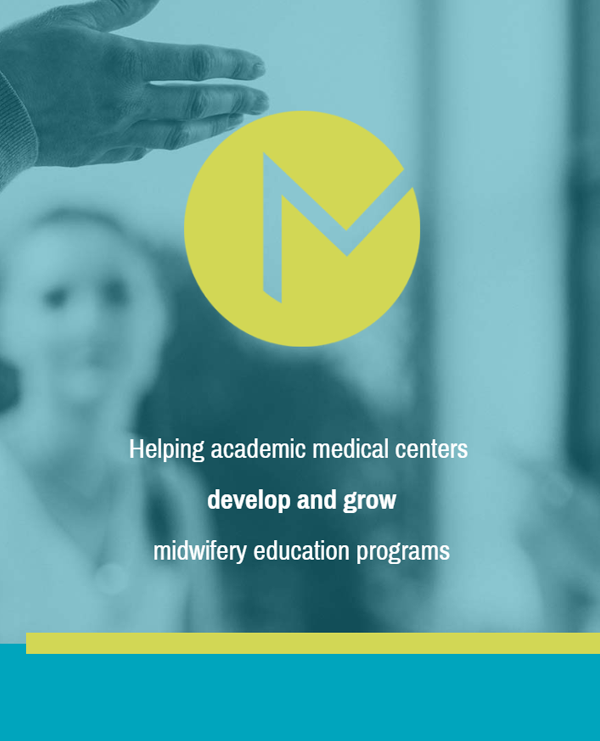 The need is great
There is an anticipated shortfall of 20,000 ob/gyn providers by the year 2050, largely because the number of new providers is not keeping pace with the demand. CNMs provide a viable, cost-effective alternative for women; however, there are only 38 accredited CNM programs in the U.S., making it difficult for individuals to follow this career path.
What we do
We assist academic medical centers with all aspects of creating a midwifery education program that leads to the certified nurse-midwife/certified midwife credential, including:
Benefits of having a midwifery education program
Developing a midwifery education program within an academic medical center enhances:
1. Visibility
2. CNM/CM recruitment and retention
3. Inter-professional collaboration
4. Access to education funding
5. Market competitiveness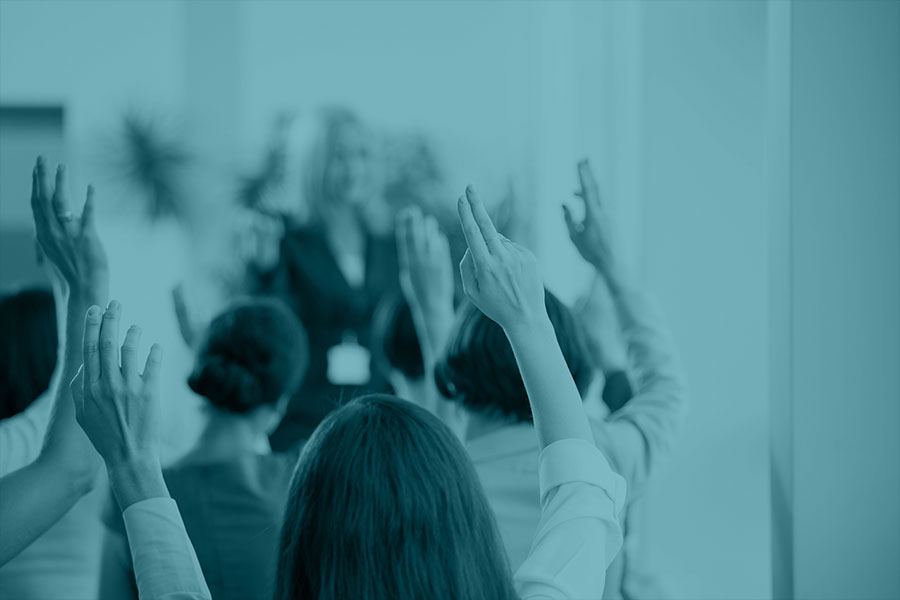 Customized services
Our services can be tailored for new-start programs, or established programs wanting to solidify, revise or expand. We will work with you to customize a package of services based on your organization's needs assessment.
Addressing the Shortage
There is ample evidence in support of midwifery-led models of care and the benefit of midwifery management in low risk birth, but we need to double our capacity to educate midwives in order to meet this shortfall.